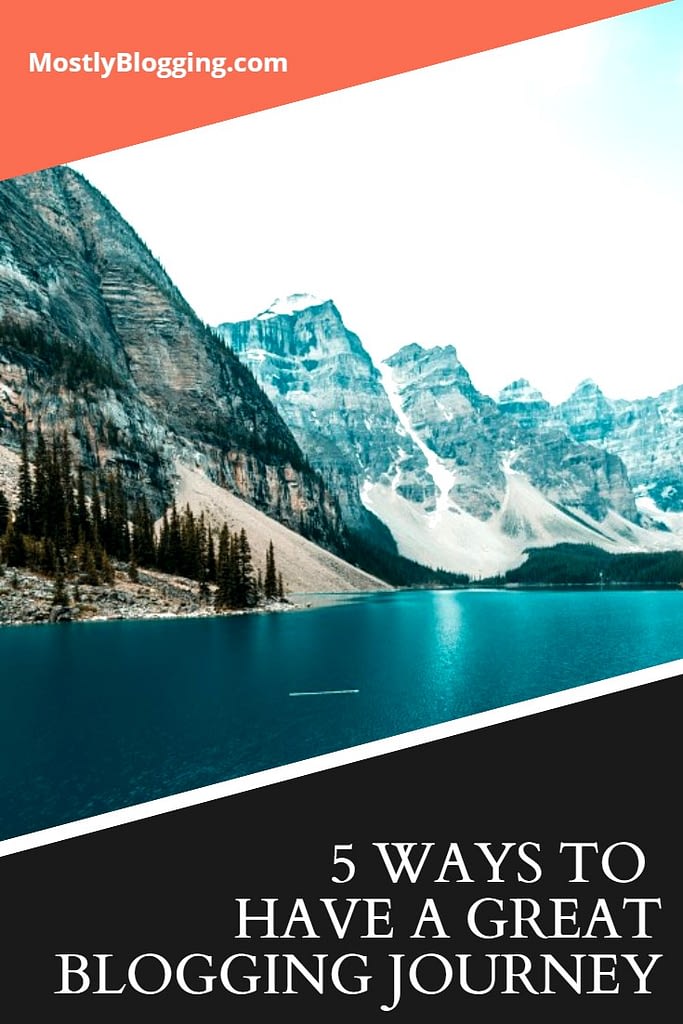 On December 8, I completed my sixth year of my blogging journey.
This post reflects on my blogging journey and offers you takeaways as I share the growth I experienced.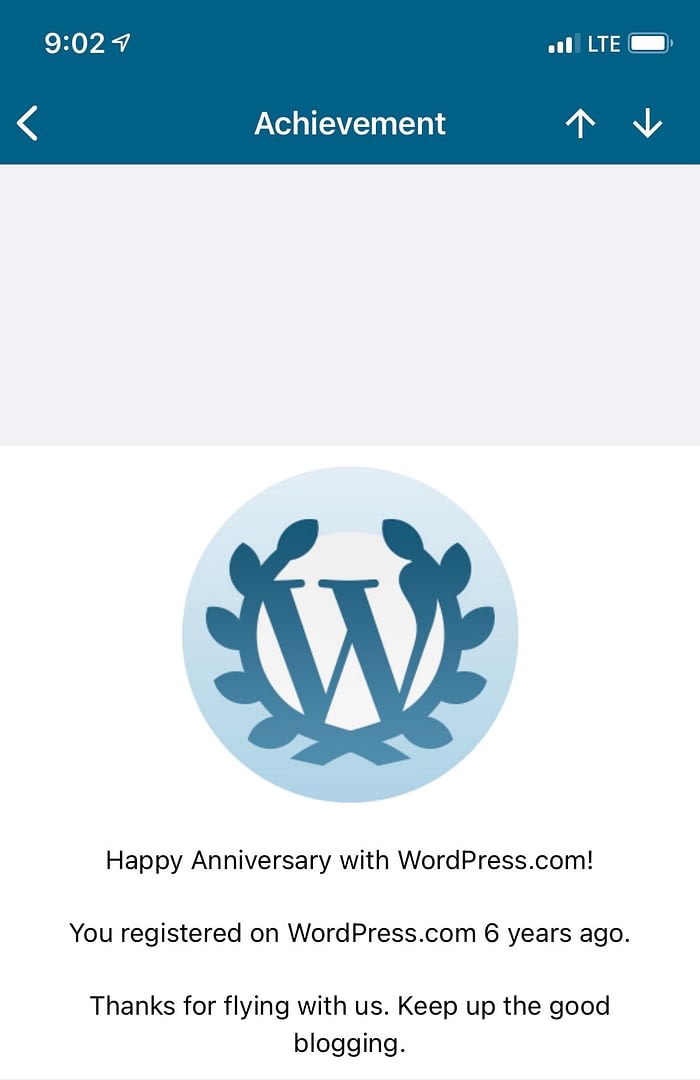 Upon reflection, the growth I experienced on my blogging journey falls into three categories: SEO, Monetization, and Personal Growth.
Blogging Growth
Growth of SEO Skills
Then:
I didn't have a niche. Visitors would come, find the unrelated topics confusing, and leave.
I was too inexperienced to know by confusing my visitors, I was hurting my bounce rate and telling Google NOT to send visitors to my blog.
Now:
My blog is focused. I have a tight niche, blogging and business tips.
Since I started, I took possession of a second blog, Think Balm. If people want to sponsor content, I try to send them to that blog instead of Mostly Blogging, this blog.
Even my sidebar is focused: The categories and guides listed in the sidebar more narrowly relate to my niche.
I consider myself knowledgeable about search engine optimization. In fact, teaching others what I learned about SEO on my blogging journey is a passion of mine.
Then:
I struggled to get traffic. In 2014, I was the only blogger I knew whose main source of web traffic wasn't Google.
Now:
I started using Ahrefs, a premium tool which helped my posts' rankings in the Search Engine Results Pages.
November 2020 was my blog's best month ever as I saw my second post, a MeWe review, go viral. The first was at the end of 2019, a post about good vibes quotes.
Growth of Income Streams
Then:
Like many new bloggers, I thought monetization was a dream.
Now:
I am the author of a blogging book, a social media book, and a monetization resource. I have a variety of income streams including being an author.
I am the co-founder of the Mostly Blogging Academy which teaches SEO and money-making tips for bloggers and online marketers.
Then:
I was a hobby blogger. I blogged to teach people about blogging tips and fill the void left when my daughters went to college.
Now:
My blogging journey became so successful, I couldn't keep up with my work as a pro blogger, freelance writer, and full-time teacher.
My husband now runs my blogging business which continues to grow under his direction. He has business acumen while I am happy to be our website's content creator.
Personal Growth
I experienced personal growth on my blogging journey.
Then:
I thought influencers were people with verified checkmarks next to their names at social media sites, people out of my league like the gods on Mount Olympus in Greek Mythology.
Now:
I realize influencers are people just like we are and can be quite down-to-earth. One of these influencers I am friends with on Twitter and Instagram is Neal Schaffer.
I am a recent nominee of the Best Internet Marketer Award by the Infinity Blog Awards. Does that make me an influencer?
People started calling me an "influencer" in 2017. I know the year since I blogged about how unreal having the label bestowed upon me seemed. I consider applying for the check. I hear an application is required.
I never looked into it because at the end of the day, "influencer" is just a label. I would still work just as hard as I continue my blogging journey to make my blog successful. I'm sure people labeled influencers who do have those blue check marks work just as hard now as they did before getting the check.
Then:
I wasn't a patient person. In fact, I was one of the most impatient people I knew.
Now:
I evolved into a more patient person. Blogging changed me. Since Google gives traffic to blogs with longevity, bloggers must be patient.
Then:
I tried to accomplish my blog's growth by myself. I'm sure many new solopreneurs feel they must do everything involved in a business themselves.
Now:
In addition to outsourcing the business end of my blog, I outsource the social media growth in Instagram to my Instagram follower manager, Canan. She has accompanied me on my blogging journey for two years. In that time, she grew my Instagram account to 22,000 followers.
Wrapping Up: My Blogging Journey
Takeaways:
How to have a successful blogging journey:
Have a focused niche.
Become knowledgeable about SEO.
Have different streams of income.
Outsource.
Be patient.
Readers, please share so bloggers can benefit from my blogging journey.
I look forward to your comments. What did you learn on your blogging journey?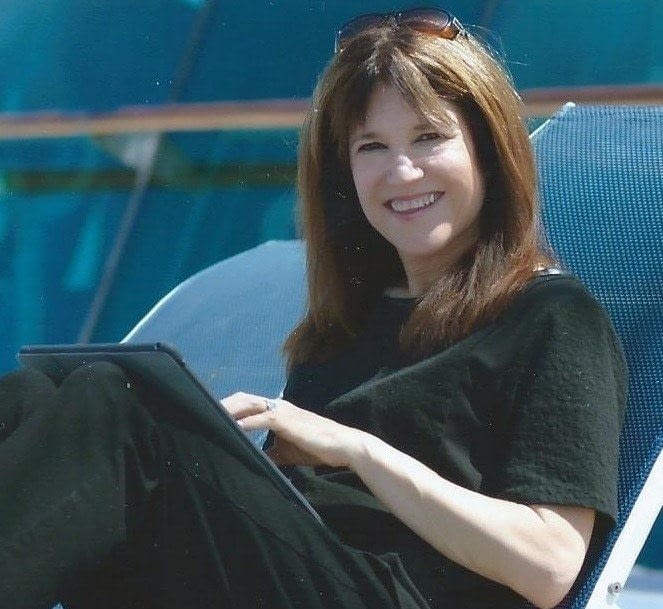 Janice Wald is the founder of MostlyBlogging.com. She is an ebook author, blogger, blogging coach, blogging judge, freelance writer, and speaker. She was nominated as the 2021 and 2019 Best Internet Marketer by the Infinity Blog Awards and in 2017 as the Most Informative Blogger by the London Bloggers Bash. She's been featured on Small Business Trends, the Huffington Post, and Lifehack.