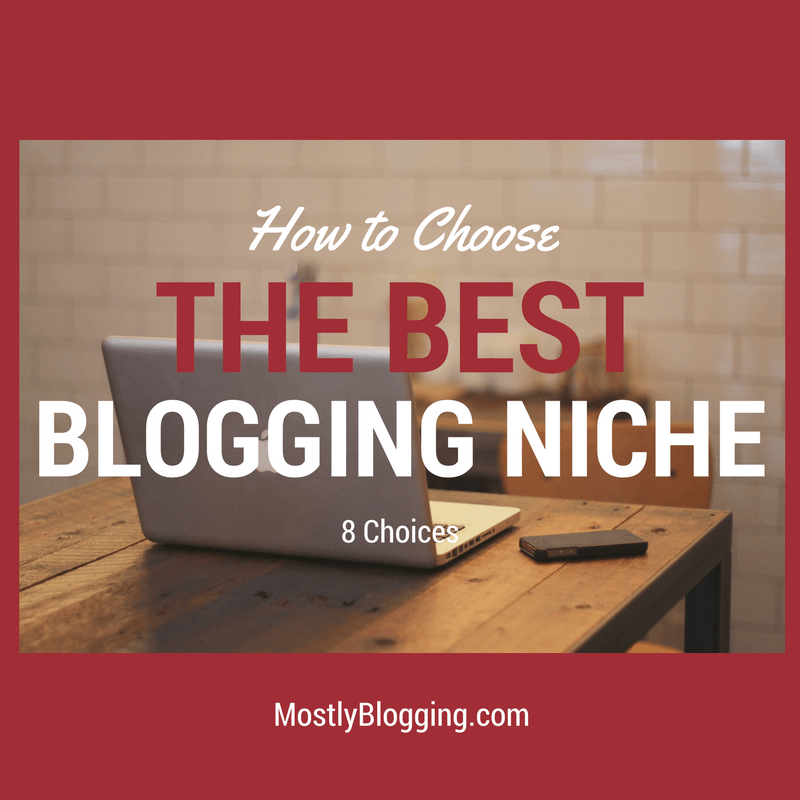 Ready to dip your toes into the huge pool that is blogging? It is an extremely good hobby to get into, as you will find that you develop your writing skills and will be able to spend your time informing others of your hobbies and passions.
But which hobbies and passions do you want to write about? This is the first major question that faces all bloggers. Sure, you could just go down the lifestyle blogging route, but as there are more and more bloggers breaking onto the scene it is now more important than ever to find your specialty and stick with it. There is no better way than standing out in the blogging world than by finding a niche topic that you can blog about.
So which type of blogger do you want to be? It all boils down to the type of things you want to blog about. Here are some of the most successful types of bloggers.
The Mommy Blogger
Got a new baby on the way? Then why not think about trying to make it big as a mommy blogger?! The mommy blogger posts about family life and her children. There is no stone left unturned when you become a mommy blogger, as every day out and event in your family life should be blogged about. After all, it's what your readers want to read! One way to increase traffic if you want to be a mommy blogger is by posting lots of useful posts that other moms can use in their day-to-day lives. For instance, recipes and tips on childcare will also attract a lot of traffic. You might also like to sneak in the odd blog post about your other half, as readers love a good romance!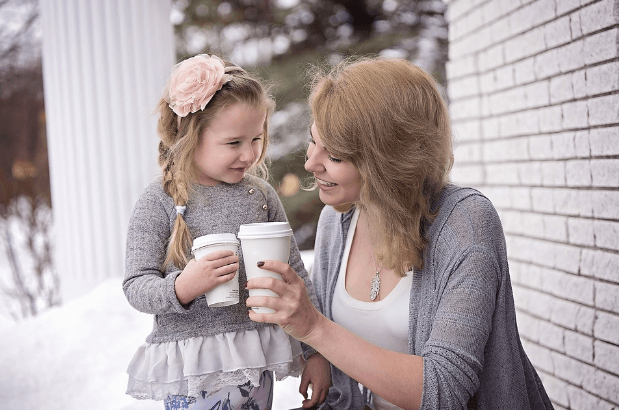 The Food Blogger
Ever dreamed of writing your own recipe book one day? Well, if you start out as a food blogger then that dream won't be too far off. If you get your SEO just right and start building a following on social media, you may find that one day you are offered a generous book deal! However, you will have to put in plenty of hard work to get to this point, though. And that means writing some excellent posts with unique recipes. Fantastic food photography also helps. You will also find that blogging about specific diets, such as gluten-free or Paleo, will also help you to quickly increase your audience.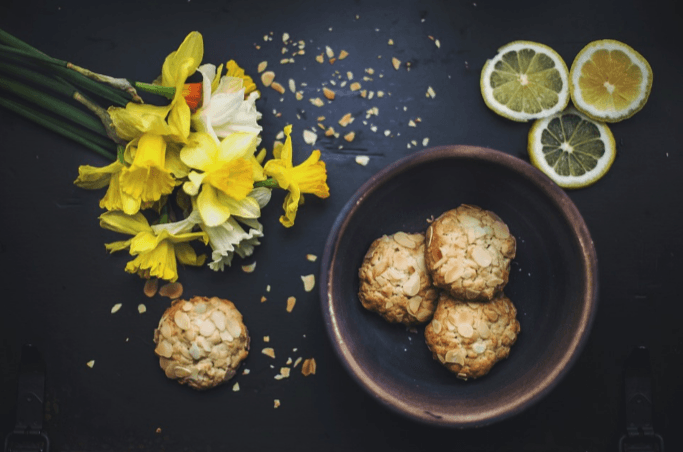 The Tech Blogger
Do you love all things tech? Then creating your very own tech blog could be the way forward! How-tos and tutorials will go down especially well on your tech blog. You will find that providing your readers with proactive IT maintenance support and tips will help to attract readers who aren't so good with computer and IT problems. One of the main things to remember as a tech blogger is that all the information in your content needs to be current and up to date. Trends in tech move super quickly, and you need to be able to keep up with them!
The Car Blogger
Like your motors? If you are into your cars as much as the guys over at The Grand Tour are, then you would probably be a really good car blogger. People who are avid readers of car blogs want to read about various motoring tips as well as car reviews. Of course, you don't need to drive each and every car you review yourself! That probably won't be possible. Instead, you just need to have a good knowledge of cars so that you can critically write about each new car that hits the market.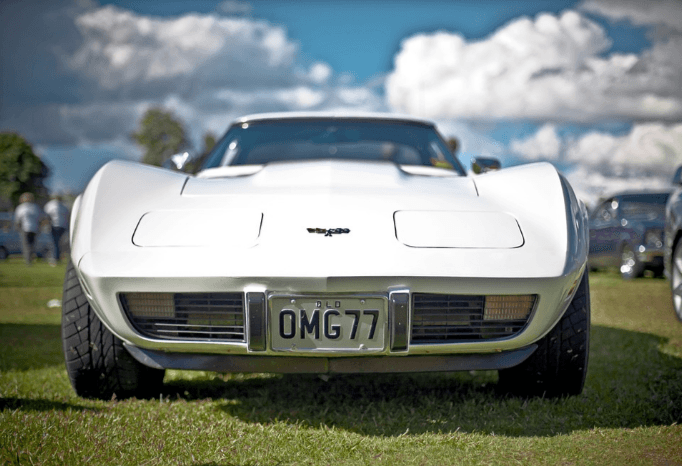 The Fitness Blogger
Fitness is huge right now and so many people are trying to get fit and in shape. If you already have some experience of working in a gym or regularly attend a certain gym class, then you could always start your own fitness blog. The blog should include posts about the benefits of fitness and how people can follow and maintain a healthy lifestyle. Posting about the importance of a healthy diet will also attract a lot of readers to your site for diet tips.
The Style Blogger
If you know a thing or two about fashion, you will find that becoming a style blogger is a very lucrative move indeed. Most style bloggers tend to blog about the outfit they wear every day. They also regularly post about their latest buys from high-street or boutique fashion stores. If you do want to become a fashion blogger, it is important that you have a good quality DSLR so that you can take high-quality pictures of your outfits. Remember, all of these images will work wonders for your site's SEO! As well as posting these fashion-oriented personal posts, you can also post more generic content about various styles and how to wear certain items and accessories.
The Beauty Blogger
If you love style but are more knowledgeable about makeup than about what shoes go with which dress, you can always become a beauty blogger. In fact, one of the great things about becoming a beauty blogger is that it gives you the chance to play around with video content. Lots of beauty bloggers create video tutorials that they upload to YouTube for others to watch. Once you do add videos to YouTube, you will find that this greatly increases traffic to your main website.
The Film And TV Blogger
Love your Netflix binges? Then why not start reviewing everything you watch and posting these reviews to a film and TV blog? If your writing is good and gets noticed, you may even be invited to write for popular websites such as Den of Geek. You never know, you may even be able to carve out a career as a film and TV blogger from your humble blog!
So which type of blogger do you want to become? Each has their own perks. Hopefully, this blog post has helped you decide!
This post was contributed.
Readers, please share so bloggers still deciding which niche to pick or considering changing know which 8 are the most successful.
How did you decide which type of blogger to become?
I look forward to your answer in the comment section.
Related Post:
How to Create Better Blog Content That Will Bring You an Enormous Audience