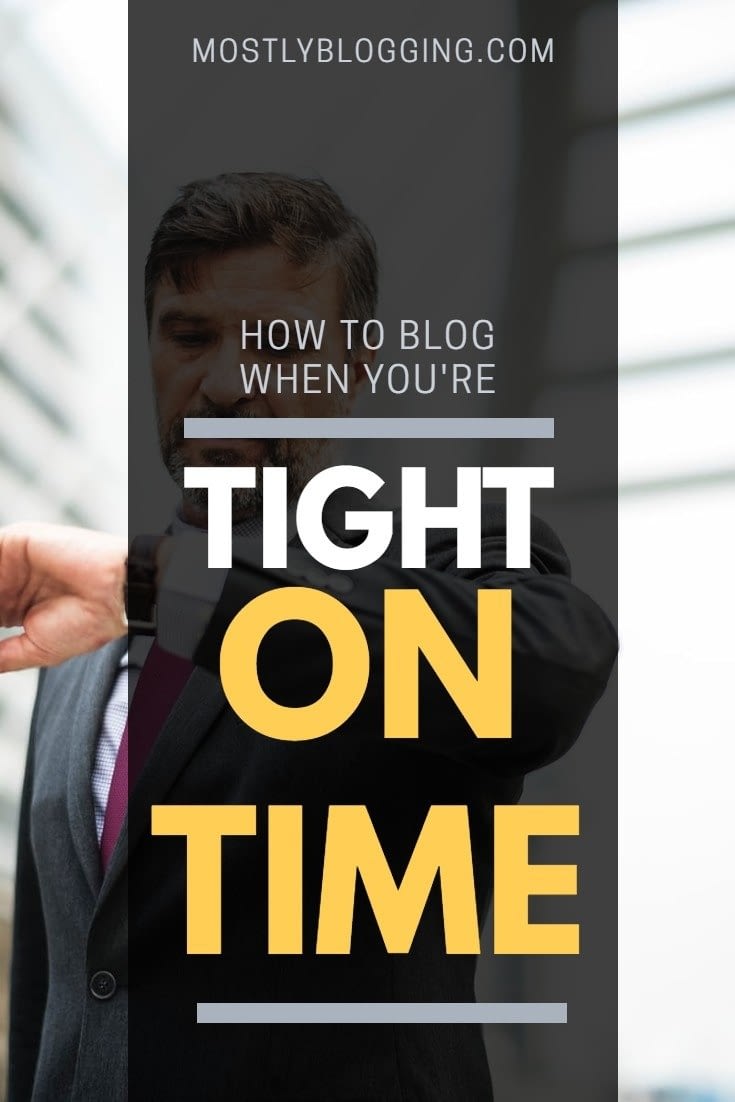 Blogger Outreach Service: How to Grow Your Blog When You are Tight on Time
Do you need a blogger outreach service?
Most professionals having a high growth career underestimate the efforts put in by bloggers to attract traffic to their blog. This is when they attempt to start a blog on their own, they come to a point of realization that no one cares about you and your writings.

Blogging is a very serious game and when you enter in this field, you would know how difficult it has become to increase the online visibility of your blog. The immense level of consistency is required to build up the audience for your blog.

It is a very natural instinct of some people to start blogging when they feel that people should hear about their opinions. Also, there are often monetary motives when one looks to share content on their social profiles or website.

The question which they have to answer is how to grow their blog while doing their normal routine life activities.
One cannot solely depend on the income of the blog in the early stages so other jobs need to be continued for a certain period of time.

[
Host Blogger's Comments:
While you are waiting to make money blogging, you can find other jobs. Are you aware you sell pictures of your feet and you can get free money from the government? There are
ways to get money for free
from the government
.
Click this link to discover
where to sell feet pictures online.]
The main reason why a handful of websites and social profiles outperform a million blogs is a nonstop content service, which is a blogger outreach service. The frequency at which they put out content for their audience is commendable and this builds a liking of them which helps to retain traffic.

Initially, bloggers tend to write on their own for ensuring high quality and they are able to explore what needs to be done actually to get going. But to expand and grow your blog, you need a helpful team who can increase the scope of work then done before.

Obviously one cannot solely manage all the work from writing content, building up social profiles, add graphics to content, perform content marketing and all other aspects to grow a blog. So be on the lookout for people who are experienced enough to perform paid tasks for you.

The other way around to get going is to find guest bloggers for your website. They are the ones who will be writing articles to be published on your website while they will be adding some words for their business too.

Someone would be only interested in a guest blog on your website when it already has grown to some extent and has a considerable amount of traffic. So try to reach that stage as quickly as possible to get more supply of content.

Blogging is a very handsome way to build a side income as well as assists in having a higher social standing. A person can wait 6-12 months before shifting to blogging as a profession because it takes obvious time to build traffic from search engines and social channels. Until then, 3-4 hours daily amount of work is sufficient enough to get started and master all the blogging techniques. Content Marketing is a highly recommended technique to generate traffic in the most natural way.
This post was made possible by the support of our readers.
Disclaimer: The blogger outreach service recommended by the guest author solely represents the views of the author and not necessarily Janice Wald or Mostly Blogging.
Readers, what do you do when time is tight? Today's guest author recommended outsourcing your writing to a blogger outreach service. What is your recommendation for cutting corners when time is tight? I look forward to your views in the comments section.
Please share so other time-challenged bloggers learn about this blogger outreach service and these other tips.
This post was written by an anonymous author.
Related
As an alternative, here is information about another blogger outreach service.