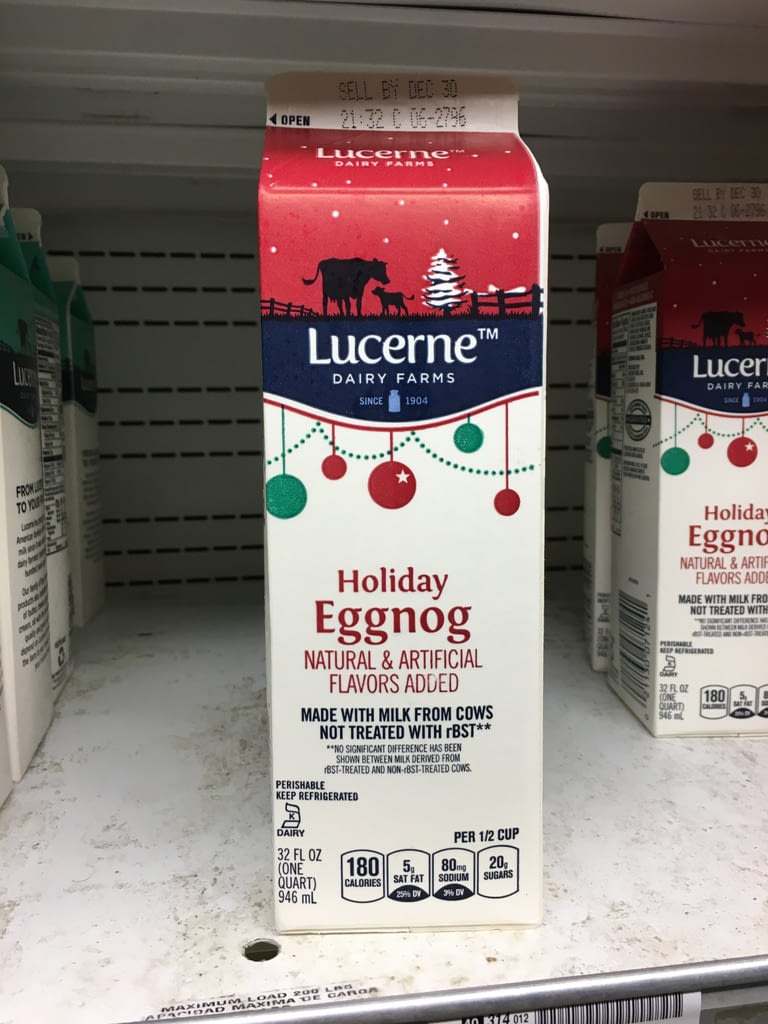 Welcome to Our Holiday Party!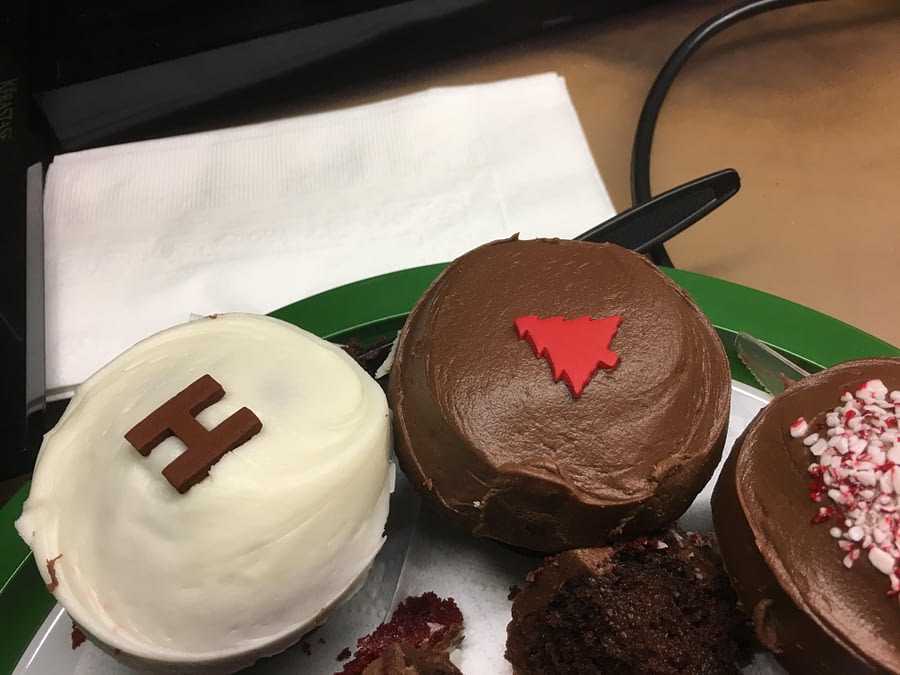 Although we don't need an occasion to party, the holidays are a wonderful reason to get together.
I hope you are all having a happy holiday season.
At today's Meet and Greet, we are having eggnog and cupcakes.
A long-standing tradition is to drink eggnog at the holidays.
The cupcake with the "H" is for people who celebrate Hanukkah while the cupcake with the Christmas tree on it is for people who celebrate Christmas. Of course, you can help yourself to whichever cupcake you like.
In the comments section, you are encouraged to self-promote.
Introduce your blog to the other guests at the party. Tell the readers about your blog, and post a link to your favorite post, a recent post, your About page, your blog link, or anything you like.
If you are not already following Mostly Blogging, I like new subscribers too.
Note: At other Meet and Greets, guests return and leave different links to articles in different comment boxes. You are welcome to return as often as you like and leave links.
I am hoping others will be able to find new blogs to read and new bloggers to connect with.
Guests, if you think others would enjoy the networking opportunities at our holiday Meet and Greet, please share on your social media. The more guests at the party, the more networking opportunities for all of us.
If you get a chance to promote the link to this party on your site, that would also be much appreciated since it would help make others aware of this blog party.
Related Posts and Pages:
Secrets of Successful Bloggers
How to Immediately Increase Your Blog Subscribers
How to Easily Get People to Subscribe to Your Blog by Networking