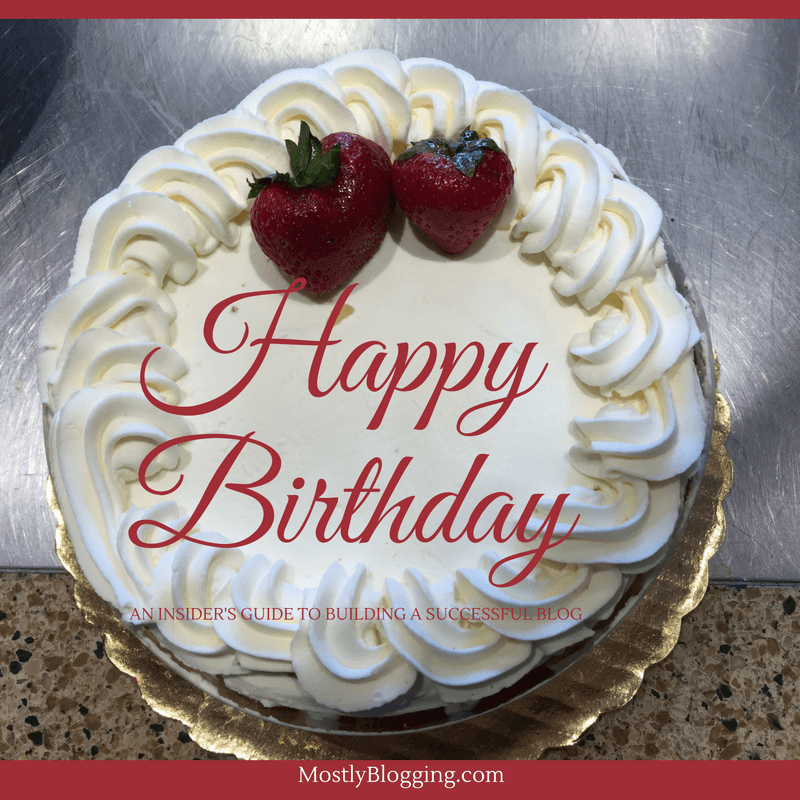 Welcome to My Ebook's 1 Month Birthday Party!
Can you believe it?
It has already been one month since I became a published author and my blogging tips ebook, AN INSIDER'S GUIDE TO BUILDING A SUCCESSFUL BLOG, was born.
This weekend is definitely full of celebrations. Yesterday, my book was reviewed, and I was the subject of an interview on Debby Kaye's blog. Tomorrow's post details all the exciting events that have happened to me since becoming a published author and explains how you, too, can add "author of…" after your name.
And today… we party!
To add to the excitement, through the end of December, I will double the free incentives for anyone purchasing AN INSIDER'S GUIDE TO BUILDING A SUCCESSFUL BLOG. Just offer proof of purchase– the name of Chapter 3 or a copy of the Amazon receipt.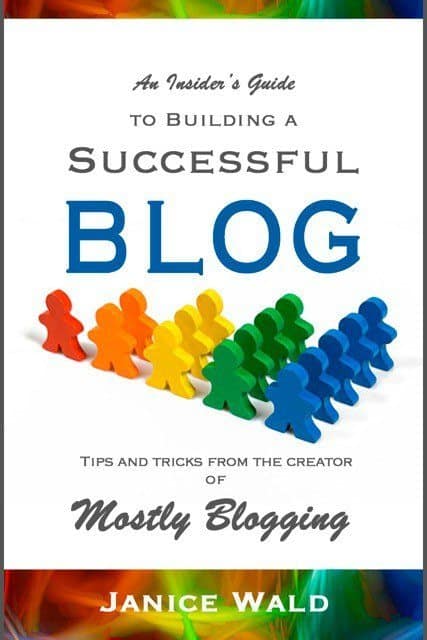 Let's Party!
I appreciate you coming to my party to celebrate the publication of my ebook.
In the comments section, you are encouraged to self-promote.
Introduce your blog to the other guests at the party. Tell the readers about your blog, and post a link to your favorite post, a recent post, your About page, your blog link, or anything you like.
If you are not already following Mostly Blogging, I like new subscribers too.
At today's Meet and Greet, we are having cake.
Enjoy the cake and the networking.
Note: At other Meet and Greets, guests return and leave different links to articles in different comment boxes. You are welcome to return as often as you like and leave links.
I am hoping others will be able to find new blogs to read and new bloggers to connect with.
Guests, if you think others would enjoy the networking opportunities at the Meet and Greet, please share on your social media. The more guests at the party, the more networking opportunities for all of us.
If you get a chance to promote the link to this party on your site, that would also be much appreciated since it would help make others aware of this blog party.
Related Posts:
Secrets of Successful Bloggers
How to Immediately Increase Your Blog Subscribers
How to Easily Get People to Subscribe to Your Blog by Networking