The Best Way to Market Online

by Ali Dino
Looking for fresh, exceptional ways to market your new website?
Don't worry, we've got you covered. We will show you how.
After designing a website, the next step is to market it so that you get more traffic to it. In this post, we will share some of the ways you can market your website and drive more traffic to it.
Driving more traffic to your website is a challenge to many website owners today but this is the only way to increase your sales and expand your customer base.
Many a time, website owners are wrapped up in their niche and other daily jobs which make it hard to see the unique, out-of-the-box marketing methods that are helpful. Note that most strategies will not give you results immediately but you will be able to see the results in the long run.
Let's get started!
Search engine optimization (SEO)
Search Engine Optimization is the way by which a website is made visible in Google by optimizing web pages with target keywords or phrases that users search for. Let's say for instance, what do you do when you search for a particular keyword on Google? Do you scroll to the second page? Possibly not, and so are your potential customers. No one will bother going beyond the first pages of results.
Some of the surefire ways to increase organic search are by modifying the content you created on your website and increasing the number of backlinks. SEO is an activity that requires time when you are starting but it's a significant process for driving more traffic and getting an opportunity to rank high in search engine result pages for your targeted keywords or search phrases. If you are yet to optimize your website for search engines, you will have to be patient before you achieve results.
SEO is also beneficial when it comes to increasing website sales. To drive more visitors to your online store, you also have to include SEO keywords into your business listing titles.
You think guest blogging is dead? You are wrong!! Guest blogging is and will still be alive for ages. According to Jane Smith, a content developer at https://www.inetventures.co.uk/blogger-outreach/, what is dead and going to be less valuable are guest posts that are made on poor quality websites. Guest contribution is one of the most powerful methods to market your website. You can attract visitors from sites that are similar to yours and grab new visitors that share relevant interests to yours.
Below are important things you should not forget about guest blogging:
Always add your Twitter handle in the author bio to make it easy for readers to follow you on Twitter.
Avoid concentrating only on dofollow backlinks.
Ensure to craft guest posts that will wow the readers as you do on your website. Note that, the main aim of guest posting is to make your website known to new users, so you must make sure readers are impressed with what you write.
Make sure to guest post on websites that are old enough and with a good reputation.
Accept guest posting on your site
Making it possible for other bloggers to guest post on your site especially those in your industry can bring more traffic. In fact, this can be a good way to rank in search engines for new search phrases.
The good thing is that when a blogger does guest posting in your site, they give it their best to market their article, and even more possible they will share it in their social media networks. For instance, if a guest blogger has about 10000 followers, once they guest post on your site and they share the article to their social media followers, your article will be exposed to their followers.
However, you should always ensure you:
Avoid anonymous guest bloggers.
Review their other posted articles and see how readers interact and share their content.
Avoid guest bloggers that write low-quality content. Make sure the content produced is valuable.
Always publish content that is useful, helpful and informative to your readers.
Avoid links to irrelevant sites as this might make you get penalized by Google.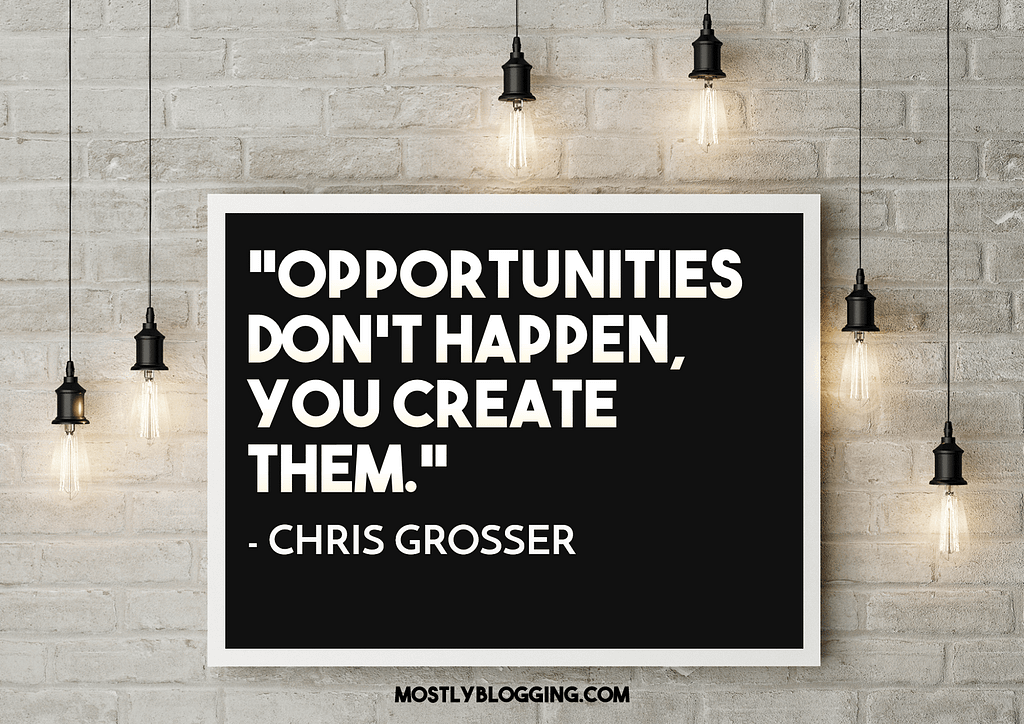 An attractive image in your posts will grab your reader's attention and also help you get backlinks. If you post exceptional images on your site, other bloggers will more likely use it on their site which means they will link to your site as the source of the image. Attractive images can also boost your online presence on social media particularly on networks such as Pinterest (free), and Shutterstock (paid).
Take advantage of social media
Social media works the same way as email marketing in that it helps you interact with your prospects and inspire them to buy. In this point also, you must ensure to provide a good reason for users to like your Facebook page. Also, be sure to post content that will make them find a reason to visit your blog or interact with your business. Social media will also give you an opportunity to know what other users are saying about you and what suggestions they are providing.
Use infographics in your content
Infographics are popularly used as they are the best way to attract quality backlinks and increase traffic. An infographic that goes viral can attract many visitors to your site. Creating an attractive infographic is not costly and in fact, the easiest method to build backlinks and boost SEO.
Time on site is the time users spend on your site. Having internal linking on your site is advantageous in numerous ways and that is why it is important to build them. Internal linking makes it easier for you to show your readers content that they might find it useful and share.
Ensure your visitors stay longer on your site by offering them good and helpful content.
Conclusion
There you have it, 7 ways to successfully market a website. Once you incorporate all the strategies listed here, you will no doubt achieve your goals in marketing your website and driving more traffic to your site, which will ultimately lead to more sales.
This post was made possible by the support of our readers.
Please share so bloggers and marketers discover the best way to market online.