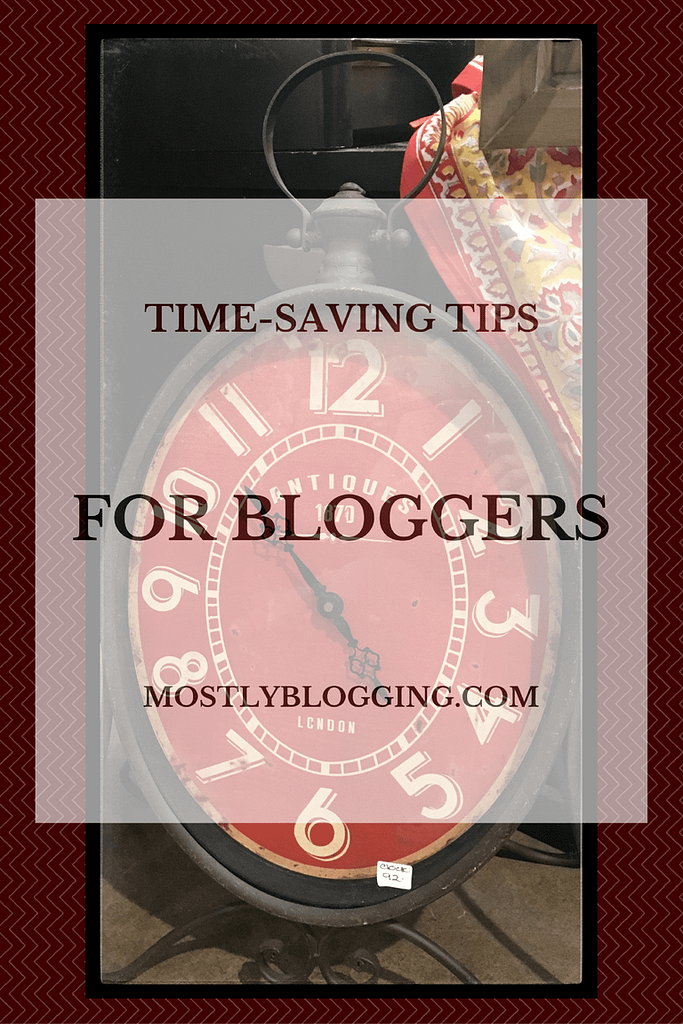 Best time management tools.
Welcome to Day 6 of my 12 Days of Christmas series!
Every day between now and January 5, the end of the 12 days of Christmas, I'll be featuring a different category of free blogging tools.
Each day a bite-sized blog post of blogging tools grouped by function for your convenience.
This post will share the 10 best time management tools in the areas of email organization, to-do lists, and others.
Bring on Day 6 of the 12 Days of Christmas: Best Time Management Tools
10 Best Time Management Tools
Astro I've only just recently started using Astro, but I'm enjoying the help the Astro bot gives me. Astro uses artificial intelligence to know which of my contacts are important. In addition, I'm emailed about important messages and asked questions that help me be more organized. Astro is like my secretary! UPDATE: Astro was acquired by Slack and can only be used in conjunction with Slack. 
Dropbox Easily and quickly access your files anywhere. No need for a flash drive with a Dropbox account.
Evernote A popular note-taking tool. Free for two electronic devices.
Google Keep I haven't used the app in a while. However, if you feel more organized using post-it notes, you'll love Google Keep that uses virtual post-it notes.
Google Inbox Google Inbox has great potential for email organization. You organize your emails into categories.
Microsoft Word enables me to write blog posts offline.
Pages I like the Pages app the iPhone comes with since I can sync to the Cloud and access my notes anywhere.
Unroll.me This tool will "unroll" your emails. The tool actually unsubscribes for you if you tell it to, "rolls" your emails so they come in at once, or keeps them as they are, coming into your email individually. 
Todoist Toggle agrees Todoist belongs on every list of productivity tools. "Todoist is an excellent task management app for managing your to-do lists, sporting a sleek look and keeping you on top of your daily tasks!"
Wunderlist Update: 2020: Wunderlist folded and morphed into a new app, Microsoft to Do. Wunderlist keeps your reminders like your to-do list. You can share your lists. The app can be accessed on any electronic device.
Wrapping Up: 10 Best Time Management Tools
These 10 choices gave you options for how to store your to-do lists, clean out your email inbox, and other ways to save time.
Use these tools to boost your productivity.
Readers, please share so other busy bloggers discover these 10 best time management tools.
I look forward to your opinions in the comments section. These are my choices for 10 best time management tools. What are yours?
Related
Free Social Media Management Tools
Source
This post first appeared on 137 Best Free Blogging Tools.