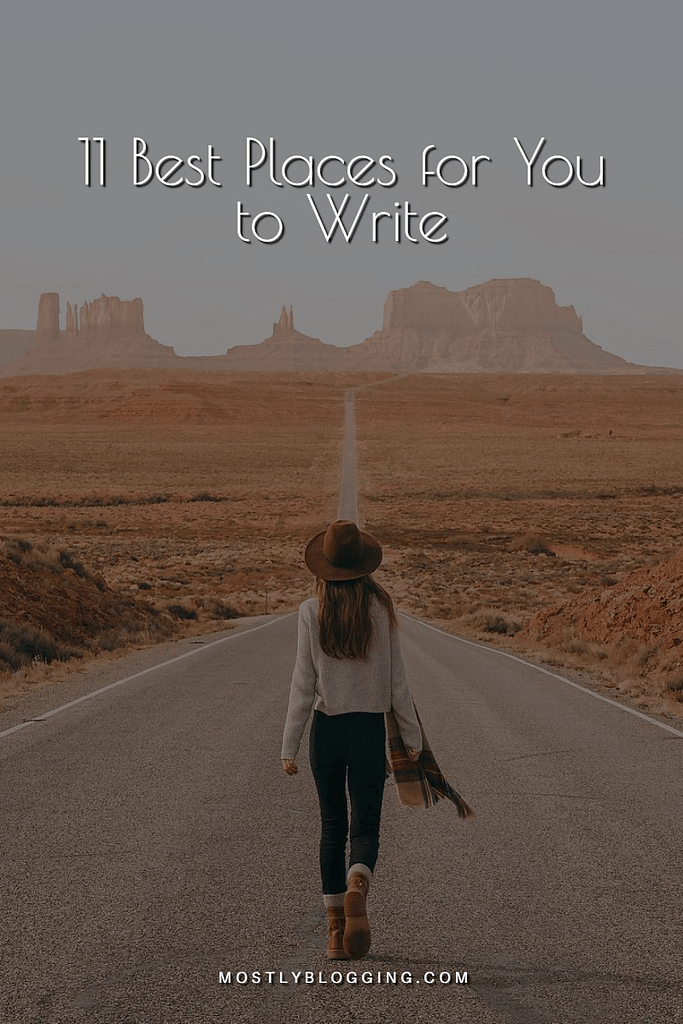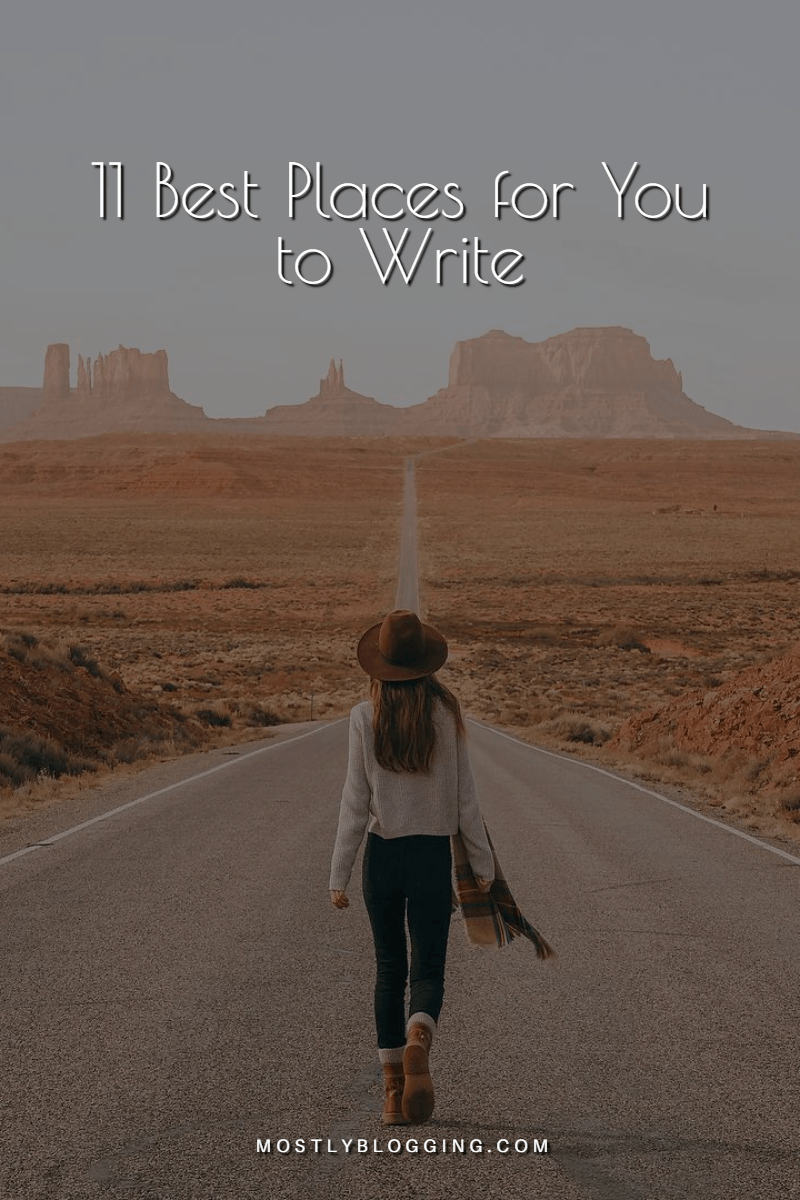 Welcome to Day 7 of my 12 Days of Christmas series!
Every day between now and January 5, the end of the 12 days of Christmas, I'll be featuring a different category of free blogging tools.
Each day a bite-sized blog post of blogging tools grouped by function for your convenience.
This post will share the 11 best CMS (Content Management System) publishing sites.
Bring on Day 7 of the 12 Days of Christmas: Best CMS Examples
You can blog at any of these places and link to your site. Linking to your blog from other sites is called "off-site optimization." This will boost your SEO and potential for web traffic.
Whichever you choose, you need to understand how to navigate your blogging platform, whether it's WordPress, Blogger, or any of the other CMS examples.
This post will answer the question, "What is a content management system?" and offer 11 best CMS examples where you can publish your writing.
Content Management System Definition
A content management system is a publishing platform that allows users to add, modify, or remove content from a website.
Medium Using this content syndication site could draw attention to you and your blog if you link to your site in your posts. According to Medium, "Medium is a publishing platform where people can read important, insightful stories on the topics that matter most to them and share ideas with the world."
Tumblr I use Tumblr to get quotes for my Instagram posts. Being a microblogging site, Tumblr is a perfect place to go to find something small like a quote. You can also publish on Tumblr and link back to your blog. Tumblr just stopped allowing adult content.
WordPress I've blogged at other sites and find WordPress is the best CMS. [Read: Why is WordPress Considered the Best for SEO?]
LinkedIn is primarily used for business and professional networking. Since it's an employment-oriented service, employers post jobs on LinkedIn.
Snapzu is a community of web communities run by bloggers. [More information about Snapzu can be found in this article about content aggregator websites.]
Quora allows you to publish original blog posts. You can link to your site in your article and your answers if the link is relevant. Although you can opt to stop Quora's notifications, This screenshot shows you your options when receiving an email.
Weebly has over 50 million users. The site employs Drag and Drop technology similar to the new WordPress Gutenberg Editor. [Read more information on the new WordPress Gutenberg Editor.]
Blogger Google purchased Blogger in 2003 but the posts are published by a subdomain of Blogger.com.
GitHub enables you to review code.
Wix also utilizes the drag and drop technology used by WordPress, Weebly, and other sites. Daniel, a Wix user, claims he prefers using Wix since "It's more user-friendly than the other website building tools."
ShareSpace is a document sharing site.
Wrapping Up: Best CMS Examples
These tools first appeared on Blog Management: 137 Best Free Blogging Tools: How to Boost Blog Management Now.
Are there other websites you can suggest to publish your writing? I look forward to your views in the comments section.
Readers, please share so other writers discover the 11 best CMS websites to publish their writing, link to their sites, and boost their SEO.
Further Reading
Chart comparing the best CMS examples