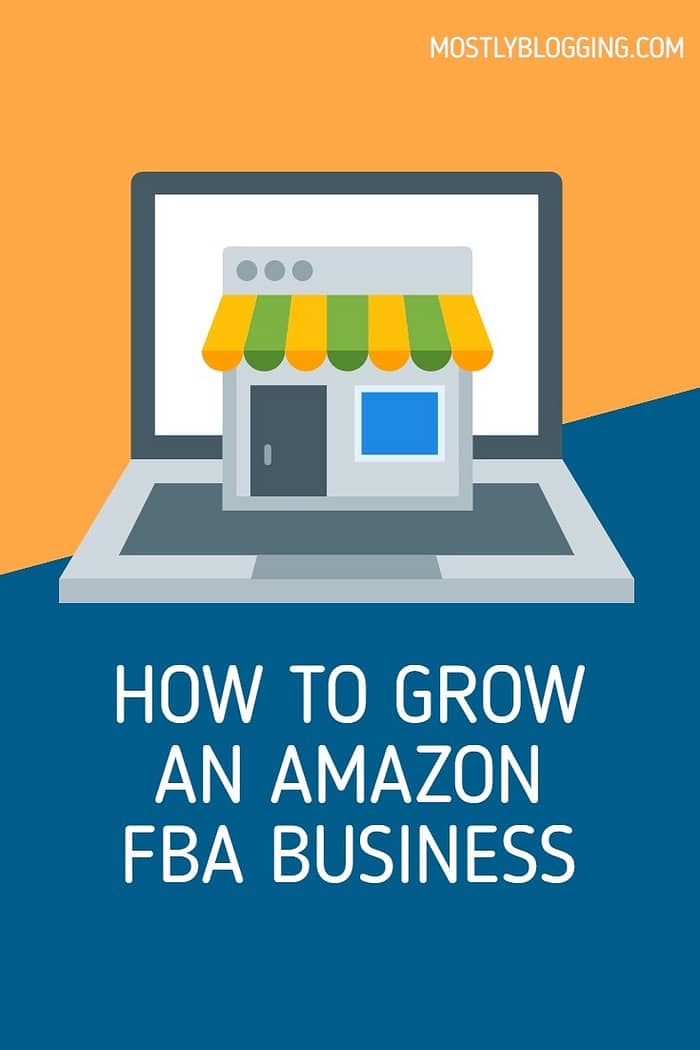 Application of e-commerce.
During these times of shelter-in-place orders and self-quarantine, knowing how to conduct e-commerce on line is important.
E-commerce involves electronic commerce; in other words, making money online.
Application of e-commerce strategies is easy.
Today's guest author explains the application of e-commerce principals as they relate to being an Amazon seller.
My friend's son is making a lucrative living as an Amazon reseller.
In order to be an Amazon reseller, you buy items at a low cost and resell them for a profit.
Since people buy from Amazon online, being an Amazon reseller fits in with the application of e-commerce strategies.
With one exception…
Many Amazon resellers shop offline for inexpensively-priced items and then sell them online at Amazon.
During shelter in place, you would buy inexpensively online and resell at Amazon.
Let's learn the application of e-commerce strategies as they relate to being an Amazon reseller.
Are you ready to receive your Amazon FBA business plan?
How to Start an Amazon FBA Business
E-commerce is a trillion-dollar industry and as a result, it is an excellent business to get into. According to recent Amazon statistics, Amazon is the biggest e-commerce corporation in the world.
Amazon FBA
One of the best ways to get started is to create an Amazon FBA (Fulfilled by Amazon) business.
In order to create this type of business, you'll need to decide what type of product you'd like to sell, then you'd need to find a supplier, and then order the products to be shipped to Amazon.
These are just the main components of starting an FBA business and we'll now take a closer look at each of these steps.
Step 1
In the first step, you will need to decide what niche you'd like to enter and what product you'd like to sell.
This is a lot harder than it seems because if you choose a bad product, then you likely won't get many or any sales on Amazon.
Also, you need to be careful about selecting a product that has no demand for it or has too much competition. So, you will need to do a great deal of niche and market research.
You can start by thinking about the niches that you have a natural interest and passion like turning scrubbies for dishes into a business.
In the event that you already have a website with traffic, then you can choose a product that best serves your audience. There are many tools that you can use to do market research such as JungleScout which will give you a great idea on how well a particular product sells.
Step 2
Once you have decided to sell a particular product, the next step would be to source it from a supplier.
It may be best to find a supplier that is not in the United States since this will help you to reduce your costs.
However, this doesn't mean that you should completely ignore U.S. based suppliers since you may be able to source higher quality products or even different products you can't find elsewhere.
It is very important to pay attention to shipping since this will affect how long it takes your product to arrive.
Step 3
Next, you will need to ship the products to your home or business so that you can prepare them to be shipped to Amazon's warehouses. Now, it is possible to ship your products from overseas, directly to Amazon's warehouses, but you won't be able to personally check each of the items for quality control and package them yourself.
Alternatively, you can hire a middle man that will check the quality and properly package your products before they are shipped to Amazon, but this will be an additional cost.
Step 4
Once your products have been shipped to Amazon, you can list it and start marketing your product.
Of course, you will naturally get some traffic and conversions from Amazon's traffic, however, you will need to do marketing in order to increase your sales.
The best Amazon FBA products follow this criteria:
You will need to start by doing SEO on your Amazon listing and add high-quality photos as well as details to your product page copy etc.
If you already have a website with traffic that is relevant to your product, you can post your product on your site and personally review it. This will definitely lead to more clicks and sales. You can also use Amazon's PPC advertising which would allow your product to show up as one of their sponsored products, so you get more views and sales. 
Wrapping Up: Application of E-Commerce Strategies at Amazon
To wrap things up, we have just covered the main steps in starting an Amazon FBA business.
It will certainly take a lot of research and work and there are many more details you'll need to pay attention to. As a result, we highly recommend that you study an FBA course such as the Amazing Selling Machine FBA course which can help you to understand the ins and outs of this business model so you can have the highest chance of success.
Readers, do you have other suggestions for the application of e-commerce? Many people trying to make their living online or even as a side income would appreciate your strategies.
Please share so other online marketers learn the application of e-commerce strategies at Amazon.
This post was contributed.
Related Posts
Application of e-commerce strategies at Fiverr
Application of e-commerce internationally