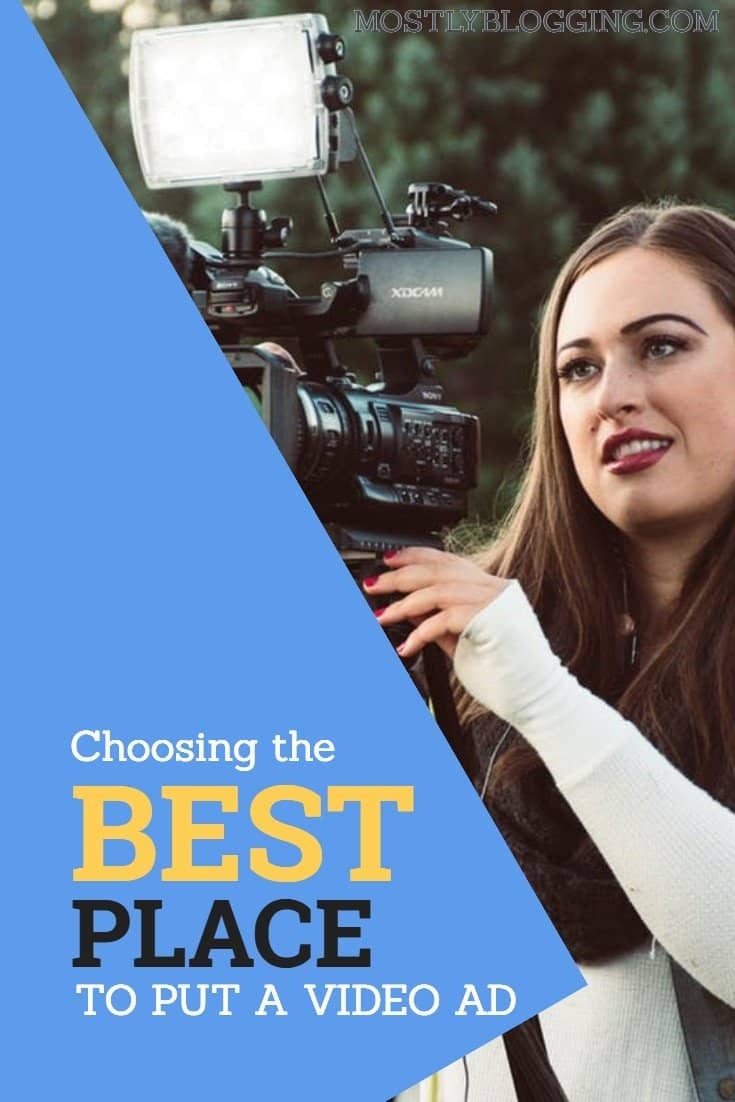 Ads Test: Mid-Roll Ads
This post was contributed.
Video advertising is the hottest new trend nowadays, as people are more loyal to consume the same information in video format rather than in text.
Advertisers have since taken an opportunity and the ads started appearing before the video, after the video, and in the middle of the content.

What is really curious: The midrolls, the middle of the videos, have turned out to be really effective and useful. Let's have a look at why it is so and the way such ads can be useful for your campaigns.
Ads Test Results
The explanation of the high effectiveness of placing ads in the middle of the video is as follows:
When users have already watched the bigger half of the content and if there is a big piece remaining, they are quite likely to watch the ads. It can be explained that their investment was made into the video, they would likely come back to it after watching the ad.

Interesting fact: Advertisers on TV often apply this trick: They broadcast ads at the most interesting moment. For a spectator wants to finally get all the answers to all the questions in the film – he or she is waiting for the climax, they will be very persistent to see it. So, it means they will have to watch the ads prepared for them.

One more surprising thing, however, is people now less watch TV, but in some sense, it can be said that almost all of us were brought up near TVsets. And everyone can remember that while watching a film, a cartoon or the news – we always paused for advertisements. Funny, but video ads on YouTube are treated the same way, so people are not so angry about them as they have already had such an experience.
[Also see 6 Ways to Keep Viewers Returning to Your YouTube Channel.]
Advice: The ad shouldn't be too long; neither should you use short videos for inserting ads. On the start of implementing midrolls on Facebook, the administration received tons of complaints about the dishonest interruption, so the solution was made very quickly: Users may feel more secure as ad breaks are not expected in videos less than 3 minutes.
Also see How to Earn Money Watching Ads.
But if we're talking about online products and services, the best way to boost your revenue is to try real-time bidding platform as Polus.media.
[
Host blogger's comment:
Mostly Blogging is not affiliated with Polus.media.]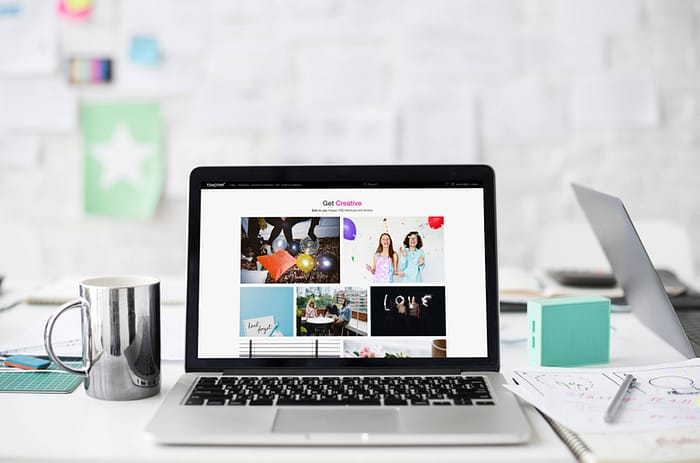 Fly in the Ointment for Mid-Rolls
The key problem here is that marketers still have no idea about the best location of such ads. Everyone knows that good placement is more than half of the success of advertising campaigns. So, now the advertising world is involved in investigations.

We should also remember that video may seem uninteresting to a user long before reaching the ads. So, he will never see the commercials prepared.

Conclusion: Results of the Ads Test
The power of midrolls is not thoroughly examined yet, however, mid-roll video advertising seems to be quite promising. A giant like Facebook is actively using them for more than a year, but one should understand that what is suitable for one company may become a curse for another. Those, who are not sure about implementing this type of ads can try post and pre-rolls. They also have what to offer, but that's another type of story…
This post was made possible by the support of our readers.
Please share so video marketers know the results of this ads test and the best place to put ads in videos.